HOSPITALITY INCLUDED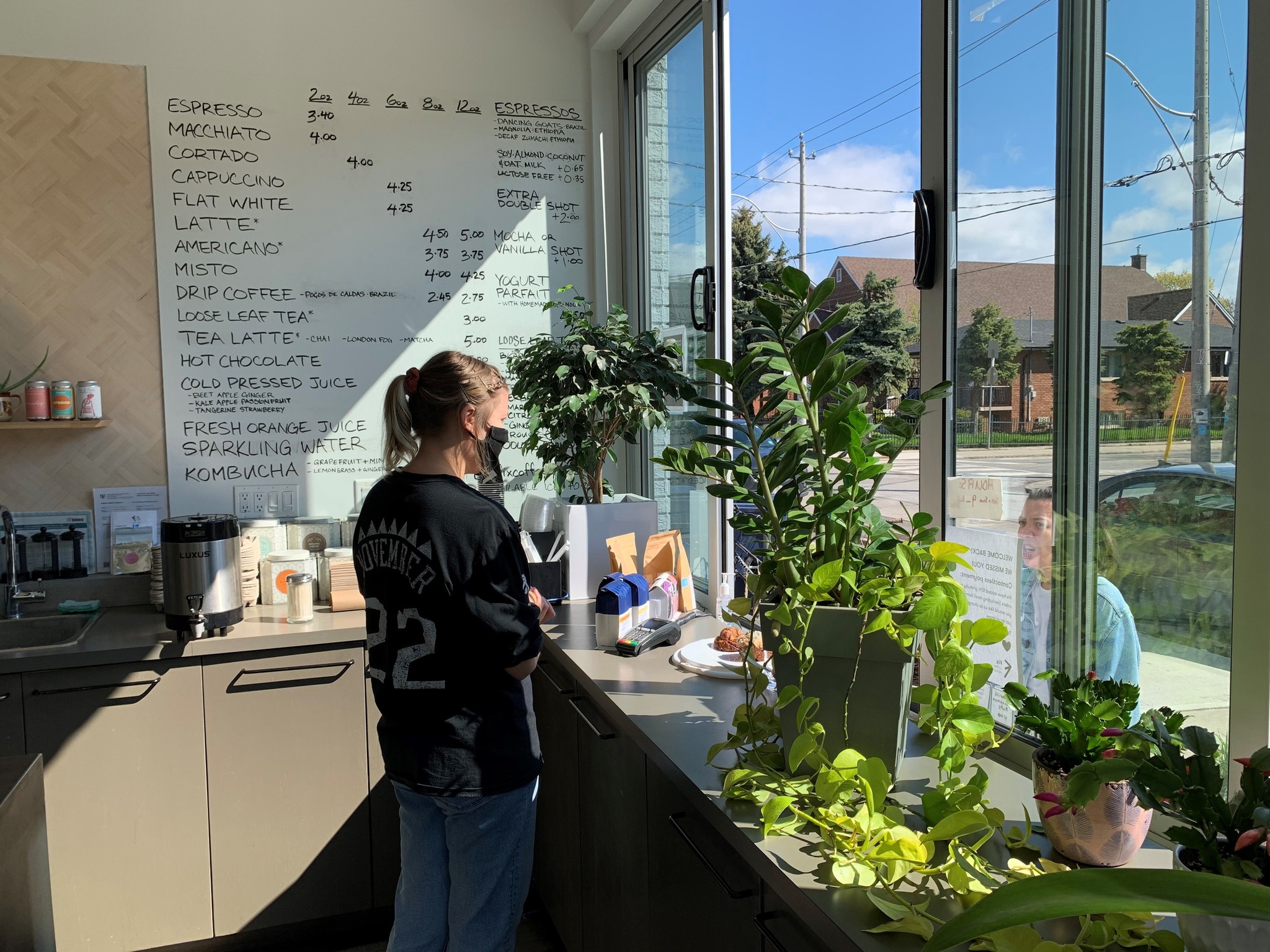 To our cherished neighbours and customers,
We have been overwhelmed by the support and positivity our community has provided throughout this most unnerving time. Even in the pandemic's darkest days, and those possibly still to come, we're never forced to wonder who has our back. You keep our business and our spirits afloat, and we can't thank you enough.
Equally integral to our survival and ability to flourish is our incredible staff, who show up through thick and thin to keep Fix running. In light of our team's ongoing excellence and some lessons we've learned during the COVID-19 crisis, we are implementing an updated pricing system at the coffee bar to address wage stability and fully promote contact-free service.
Effective November 1st, 2020, our Hospitality Included program will incorporate gratuities into the price of each item at our Coffee Bar. A price increase of 40 to 75 cents per item, representing a 10 to 15 percent gratuity, will take place. Those additional cents will then be passed on directly and reliably to our staff, who will receive a wage increase of around 30%.
Recently, we have been inputting tip amounts to our payment terminal, to minimize contact. With one third of our staff's wages coming from a tipping system that can be unpredictable, we have decided to offer them a more stable income structure with the Hospitality Included plan. By bundling gratuities with the price of our goods, we make them easier to purchase while supporting a steady livelihood for our exceptional staff members.
We are confident that our clientele will greet these changes with enthusiasm, and we know our team will appreciate the permanence of their new arrangement. We are confident in the fair wage that this new pricing and compensation model provides to our staff, and so we will not be accepting additional tips from customers. We hope you understand our inspiration for this shift and we are always happy to shed more light so, if you're curious, just ask away!
Thanks and see you soon!