COFFEE BAR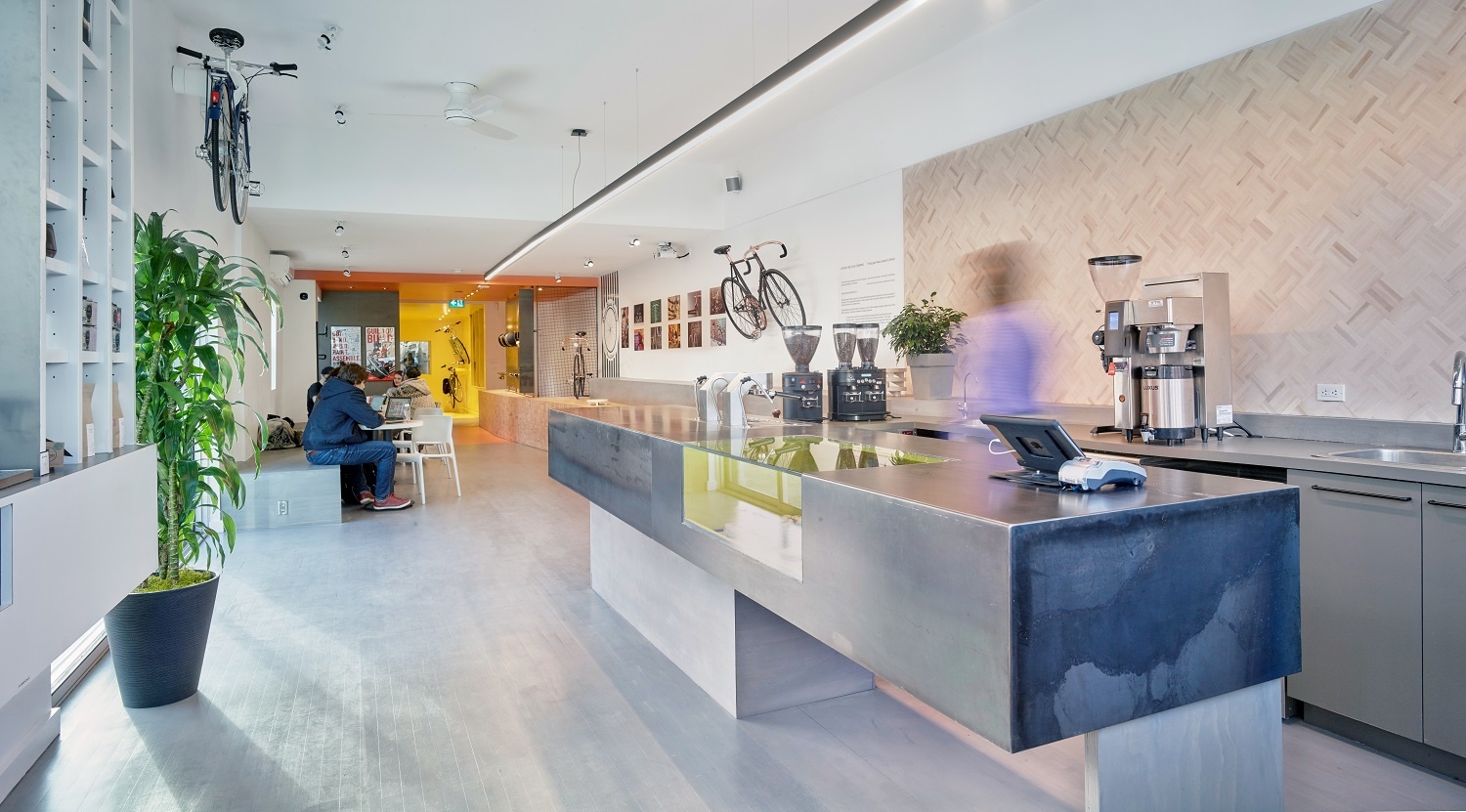 We serve consistently exceptional, quality coffee. We're proud to partner with De Mello Palheta coffee roasters in North York for our locally-roasted beans. We offer a rotating variety of blended, single origin and decaf espresso, as well as other varieties for drip coffee and slow brew.
Our delicious teas are direct-trade from Sloane Fine Tea Merchants in East York.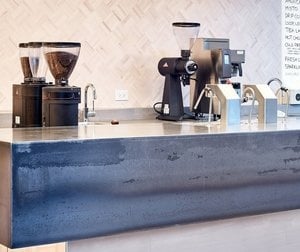 We bake in-house daily. Enjoy fresh scones, muffins, loaves, and cookies, and house-made granola for our yogurt parfaits. And we also have your BRUNCH FIX!
Check out our selection of home-brewing equipment, fresh beans and packaged teas, and on-the-go cups.